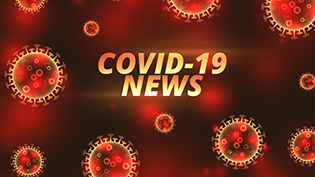 Post-Covid/Long-Covid recognized by WHO as chronic diseases
The World Health Organization introduced three additional ICD-10 codes for SARS-CoV-2 in 2021. This means that chronic diseases that are related to a recovered coronavirus infection entitle you to apply for compensation for disadvantages during studies.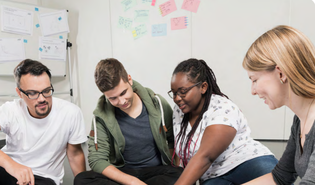 KIT Guideline "Gender equitable and inclusive: Language and imagery of diversity"
The KIT takes position on the current dynamics in linguistic use and publishes a binding guideline (October 2021).
more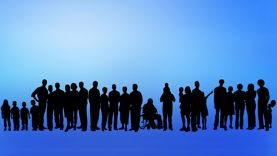 KIT-MINTernship inclusive: Website and Blog
The project starting in 2021 is aimed specifically at students with disabilities and chronic diseases and is financed by the Baden-Württemberg Stiftung.
Please inscribe with minternship-inclusive@intl.kit.edu.
more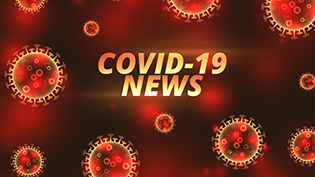 Infection protection barrier-free
How can infection protection be made barrier-free? The IBS, the Information and Counselling Centre for Studying with Disabilities, provides assistance in this respect.
more
Results of best2 beeinträchtigt studieren
best2 beeeinträchtigt studieren is the title of a national survey on studying with disabilities and chronic diseases. The results of the survey have been published since September 2018. 11% of all students need support during their studies due to an impairment. Final Report
Link_more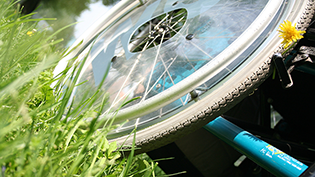 Students in Wheelchairs
Die Film Documentary "A Day with Tanja" accompanies a KIT student in her studies and everyday life.
Link_more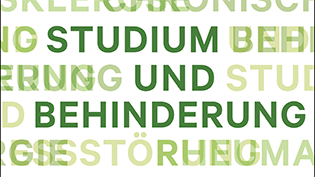 Handbuch Studium und Behinderung barrierefrei online (Handbook Accessible Studies and Disability online)
In its new 7th edition, the IBS (Studying with Disabilities – Information and Advice Center) of Deutsches Studentenwerk (German Student Union) provides information on studies with disabilities for prospective and current students. Handbook "Studies and Disability" (in German only)
Link_more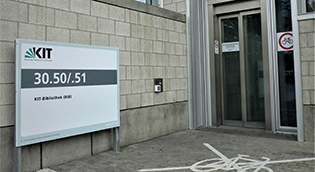 Access to the KIT library
A revolving door makes access to the KIT library more difficult. Handicapped people with KIT Card or guest card can use the elevator next to the revolving door: Please unlock your account by sending an email to: direktion@bibliothek.kit.edu. In case of technical problems, ring the bell on the outside left of the elevator. You will reach either the information desk or, after official hours, the guard's desk on the ground floor.